Welcome to Troisi Dentistry
Your Home for Phenomenal, Affordable Dentistry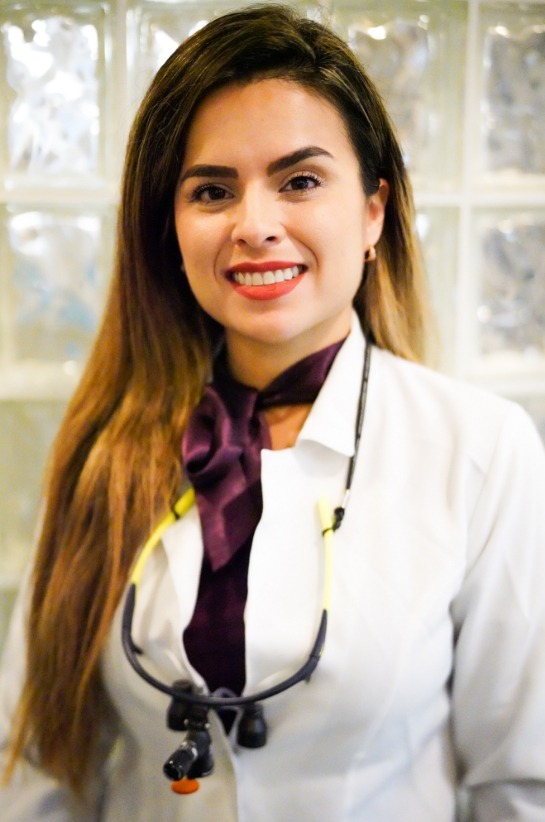 Lucia Troisi, DMD
Chesapeake's Trusted Dentist
Meet Dr. Troisi
Unlike other dentists in Chesapeake who will have you wait weeks for an appointment, when you call Dr. Troisi, she'll make sure we can get you in right away. She believes that people shouldn't have to wait to get the dental care they need! Once you're in the chair, however, she'll slow things down and take the time to get to know you, so she can perfectly tailor your treatments and prioritize what matters most to you.
Over 20 Years of
5-Star Dentistry
What Are others Saying?
"I really enjoyed going to the dentist today..."
"One of the best dentist offices..."
"I am so thankful I found this dental office..."
Read More Reviews
DENTAL INSURANCE AND FINANCING

We want to make sure that your family's dental care is easy on your teeth and your wallet, which is why we accept many dental insurance plans and even offer our own in-house discount plan. Here, you can get what you need without stress.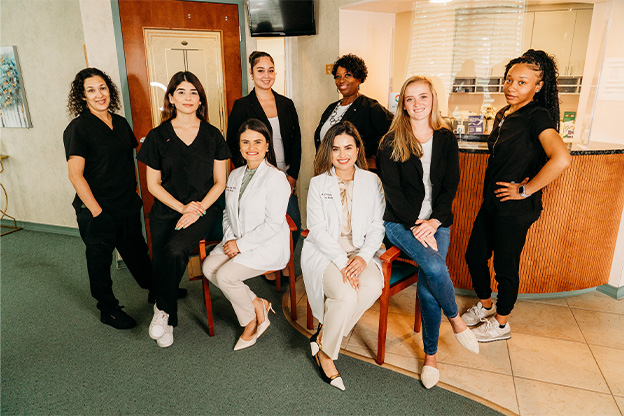 Compassionately Caring for Dental Patients
An Experienced Dental Team You
Can Trust
Some of our dentistry team members have worked in the dental field for over 20 years, and we are eager to use all of our experience and skills to give you a comfortable and seamless appointment every time you visit. We want you to feel welcome and relaxed from the very beginning, and before you know it, our dental office will feel like a little slice of home.
Meet Our Dental Team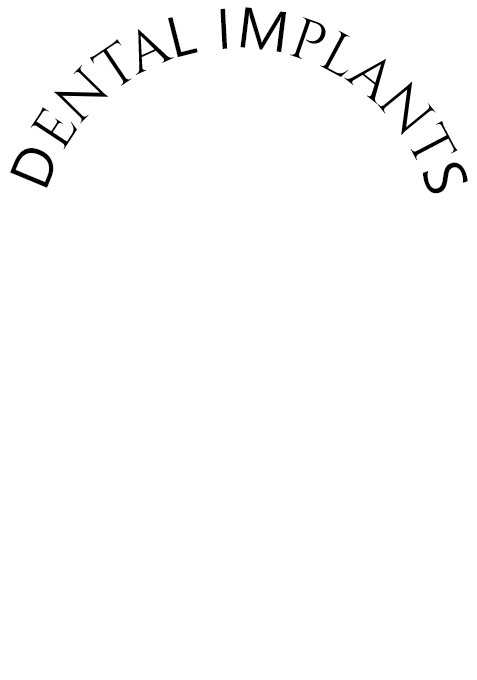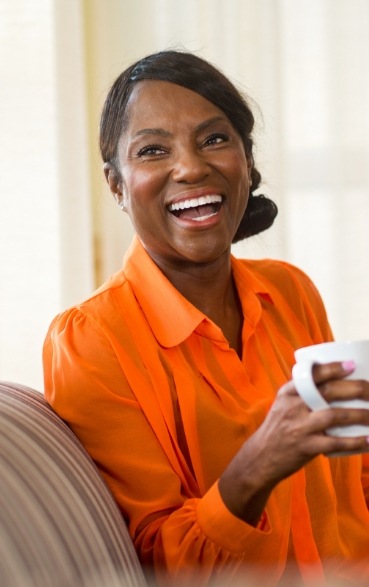 Dental Implants
New Teeth for Life
If you're currently dealing with tooth loss, dental implants can basically help you turn back the clock and get your full smile back. This option restores both the root and crown of a tooth to perfectly replicate nature, and unlike other dentists in the area, Dr. Troisi can complete the entire treatment under one roof. From start to finish, you'll be able to work with the same friendly dentistry team members as you get the most natural-looking, secure, and cost-effective tooth replacement available today.
Learn About Dental Implants
Other Ways We Can Restore Your Smile

CEREC® One-
Visit Dental Crowns

Root
Canals

Dental Crowns
& Bridges

Wisdom Tooth
Extractions
Family Dentistry
Gentle & Effective Care
for Everyone
Dr. Troisi and our dental team love to see entire families, so you, your children, and your parents are always welcome to our dental office! Not only can we care for patients of all ages, but we're also able to look after someone's smile through each stage of life as their dental needs naturally change. Being able to bring everyone to the same dental office is extremely convenient, and our familiarity with you and your loved ones will also enable us to deliver even better, more personalized care.
Schedule a Checkup & Cleaning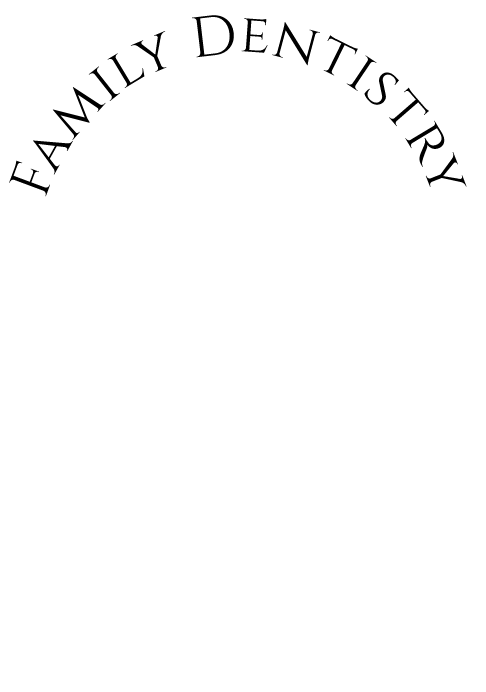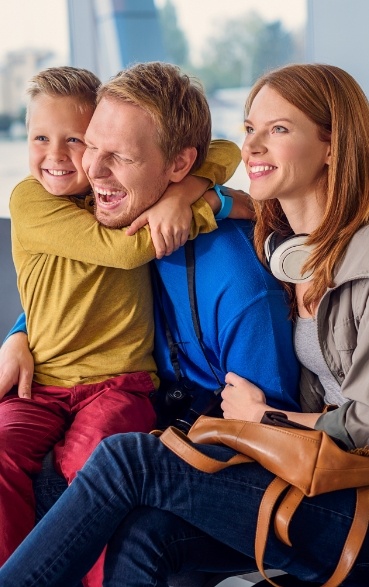 Other Family Dental Services

Gum Disease
Treatment

Dental
Emergencies

Dental
Sealants

Tooth-Colored
Fillings
Conveniently Located
Near You
You'll find our dental office at 1354 Kempsville Rd, Suite 101, near the corner of Volvo Pkwy. We're in the same general area as a CVS, Taco Bell, Wendy's, and Marco's Pizza. To get step-by-step driving directions, be sure to click on the map!
Follow Us @troisi.dentistry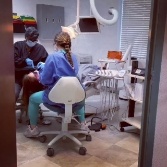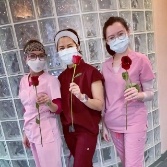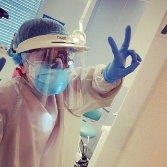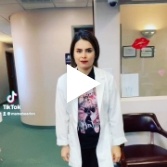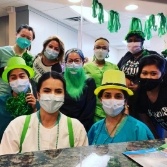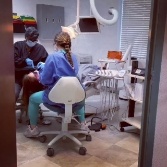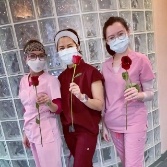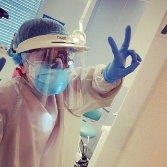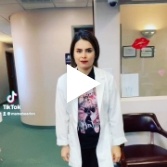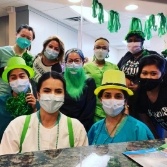 Follow Us on Instagram
Like Us on Facebook