Dental Insurance – Chesapeake, VA
Helping You Navigate Your Dental Insurance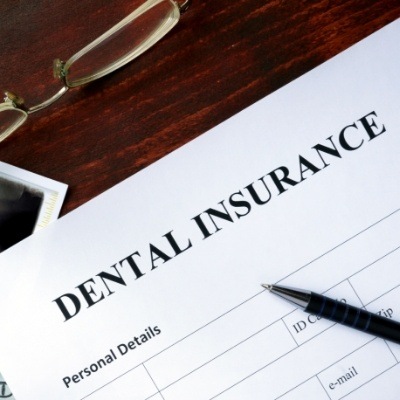 Dental insurance can be a lifesaver for families that would otherwise have trouble covering the costs of everyone's dental care. However, as helpful as it is, it can also be very confusing; many people end up not using their dental insurance benefits to the fullest possible extent because they don't fully understand how their plan works. The dental insurance guide on this page can help you review the basics, and you're always welcome to call our dental office to speak with our dentistry team for extra help.
Understanding How Dental Insurance Works
Dental insurance may seem like it works similarly to medical insurance at first, but there some important differences, with the biggest being the way it's typically designed. Medical insurance is meant to help you pay for true emergency situations, but while dental insurance does usually include emergency coverage, it's more focused on prevention. Most plans offer full coverage for checkups and cleanings so that the bigger dental problems that would require more costly care can be avoided.
What Your Dental Insurance Plan Covers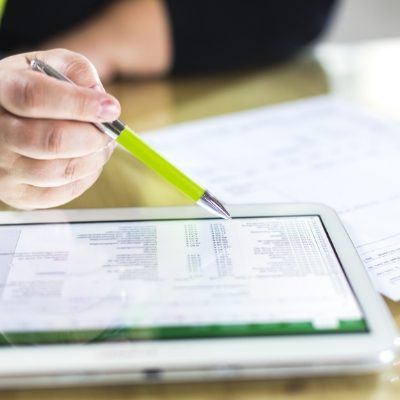 A typical dental insurance plan will include coverage along the following lines:
Up to 100% coverage for preventive services (routine dental appointments, X-rays, and so on).
Roughly 80% coverage for fillings and other basic types of restorative care.
Roughly 50% coverage for more major procedures, like having a dental crown placed.
The percentages above are not set in stone. You should confirm the scope of your coverage with your provider before seeking care. Also, remember that dental insurance usually only pays for treatments that are necessary from an oral health perspective; elective treatments like teeth whitening usually aren't included.
Our In-Network PPO Dental Insurance Providers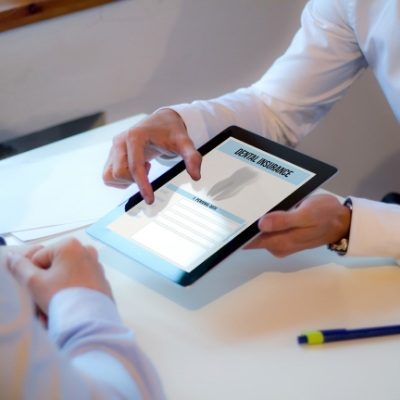 An in-network dental insurance provider is one that we have accepted pre-negotiated rates for various services. In contrast, a dental office that's out-of-network charges whatever price they want. As such, choosing an in-network dental office can often save you money, although there's often still a chance of significant savings with out-of-network dental offices as well. Below is a list of dental plans that we are in-network with. Please note that you can always call our dental office if you want more details about the coverage that's available.
Delta Dental
Aetna
Assurant
Blue Cross Blue Shield
Cigna
Ameritas
Guardian
Humana
MetLife
United Concordia
And many more!
Don't see your plan? We likely take it! Reach out to our dental team today!