CEREC® Same-Day Dental Crowns – Chesapeake, VA
Just One Appointment to Refresh Your Smile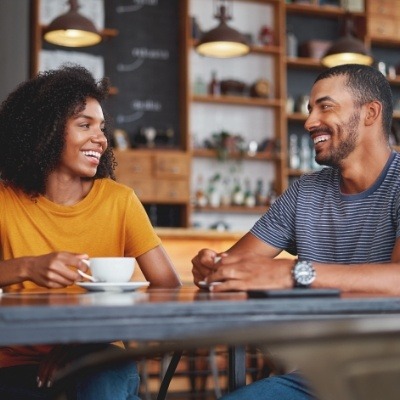 Do you have a severely decayed tooth or a tooth that's cracked, chipped, or fractured? At Troisi Dentistry, we can give you the restorative care you need in a single appointment using our dental office's CEREC® milling unit.
In the past, a full dental crown procedure would take at least two appointments. At the first appointment, the dentist would take an impression of the damaged tooth and send it to an outside lab to make a customized restoration. Then, at the second visit, the dental patient would come back to have his or her temporary dental crown removed, and the finished dental crown put into place. If the temporary dental crown broke or fell out before the final restoration was completed, an additional visit might also be necessary. But with CEREC® same-day dental crowns in Chesapeake, VA, the experience is very different and better in every way possible.
The CEREC Difference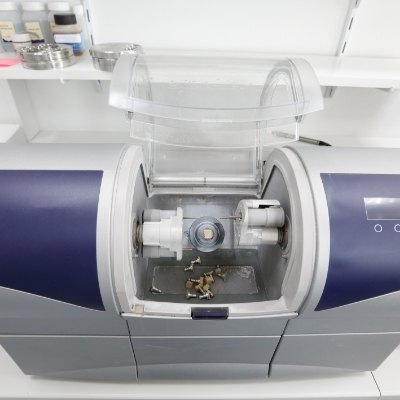 When you come to our Chesapeake dental office for a restorative porcelain crown, we'll start by taking a 3D scan of your tooth. Then, once we've used that scan to design your custom-made restoration, we'll send it to our CEREC milling unit. While you relax in our dental office, our CEREC machine will craft a personalized dental crown that complements your appearance and restores your smile's functionality. When it's ready, all that's left for us to do is place it over your prepared tooth. Now, your restored smile is just one appointment away.
More than Just Dental Crowns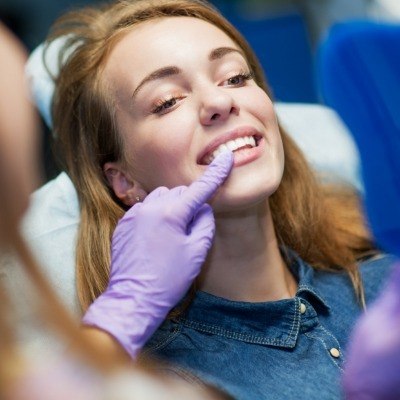 Dental crowns are just the beginning of what we can create with our CEREC machine. We can also use it to design and mill implant crowns, fillings, and porcelain veneers. These services all have a restorative and cosmetic component, leading to results that look natural and improve your ability to eat, speak, and smile.
Let Us Talk to You About Your Dental Treatment Options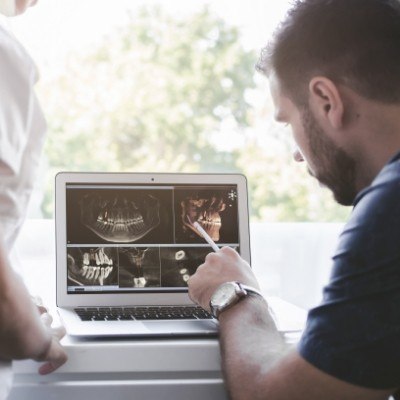 Do you want to learn more about what's possible with CEREC? Our Chesapeake dental team would be happy to help. During a consultation appointment, we can assess your needs and talk to you about all of your treatment options. We can also answer any questions you might have about what we recommend.
Are you ready to schedule your next appointment with Troisi Dentistry? If so, just give us a call or email. Our dental office is located in the Greenbrier area of Chesapeake on the corner of Kempsville and Volvo Parkway.