Replacing Missing Teeth – Chesapeake, VA
How We Recreate Your Pearly Whites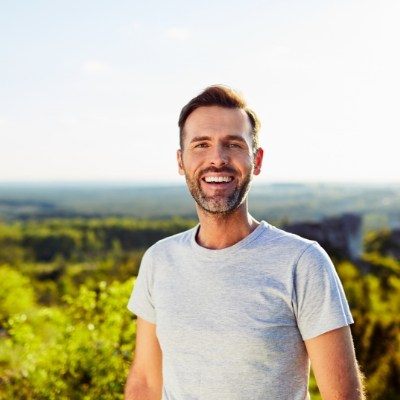 Tooth loss affects more than just your ability to smile proudly. It also presents real risks to both your oral and overall health in the long term. For instance, you become unable to chew crunchy fruits and vegetables, so you may end up with nutritional deficiencies. At Troisi Dentistry, we want to give you a complete and healthy smile again, no matter how many teeth you've lost. That's why we offer several options for replacing missing teeth in our Chesapeake, VA dental office. Contact us today to begin the process of rebuilding your smile!
Why Choose Troisi Dentistry for Replacing Missing Teeth?
Experienced Dental Team Members Who Speak Several Languages
Warm, Homey Dental Office
Implant Dentures Placed & Restored In-House
Dentures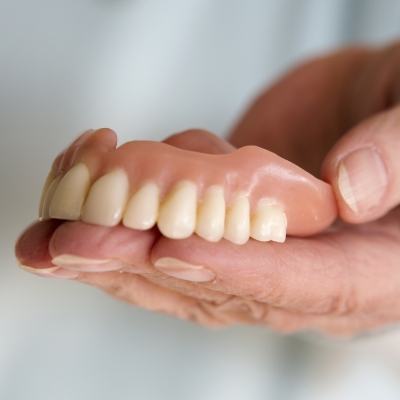 When you hear the word "dentures," you probably think of a full denture. This removeable prosthetic is a classic way of bringing back an entire arch of missing teeth at the same time. It consists of a full row of artificial teeth on a pink acrylic base, which rests on your gums and stays in place thanks a natural suction force. A small amount of denture adhesive can also keep it from slipping.
Partials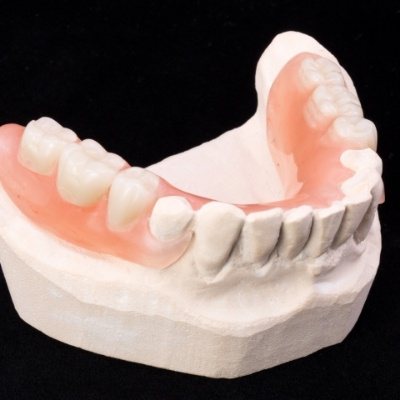 Partial dentures, also known as simply "partials," can replace multiple teeth along an arch when you still have some natural teeth left. A partial contains a row of replacement teeth in particular locations so that they expertly fill the gaps in your grin. These teeth are attached to a metal framework, which typically is secured behind your remaining pearly whites and can be removed at any time for cleaning purposes.