Dental Team – Chesapeake, VA
Experienced Team Members You Can Count On
Choosing a dentist you can trust is essential, of course, but every dental office needs multiple talented, caring individuals to keep things running smoothly. The dental assistants at our dental office have over 20 years of experience, meaning there's always an experienced hand caring for your grin. To learn a bit more about some of the hardworking individuals at our dental office, read their brief biographies below before you give us a call to set up your next appointment.
Jennifer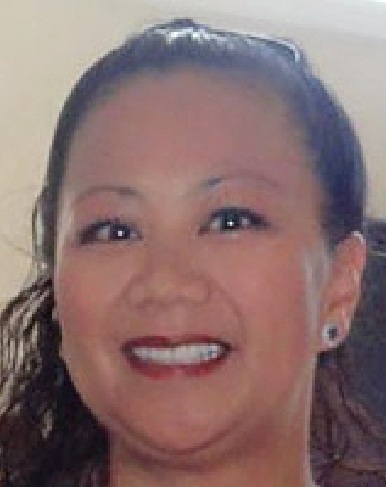 Bio coming soon!
Joycie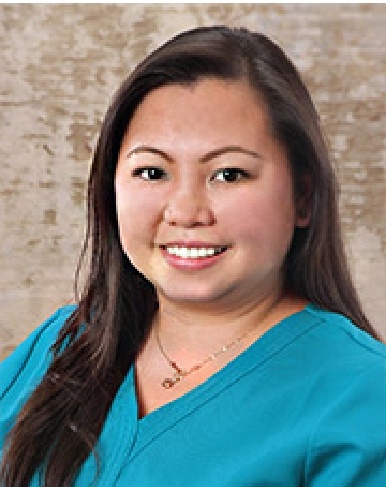 Bio coming soon!
Maryann, Office Manager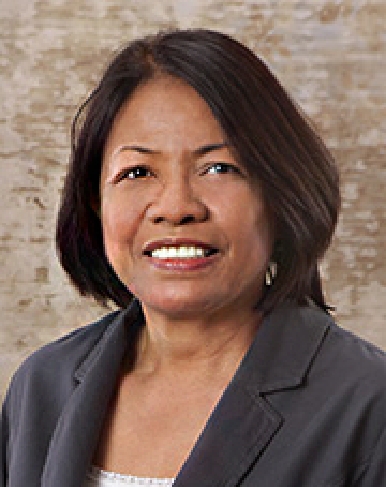 Maryann has been a part of our dental team for 26 years and counting. She has studied at the PATS School of Aeronautics, Tidewater Community College, and Millennium Real Estate. She also has also attended several Linda Miles courses about the dynamics of communication and has trained in orthodontic treatment and the insurance aspects of CEREC. In addition to her position here, she is a licensed real estate agent. Her favorite part of this job is getting to be flexible and help wherever she is needed.
Originally from the Philippines, Maryann now lives in Virginia Beach. She been married to her husband Bob for 30 years, who is retired from the US Navy. Together, they have three sons. Outside of work, she enjoys cooking, shopping, and working out.
An interesting fact about Maryann: She is a workaholic!