About Our Dental Office – Chesapeake, VA
All Ages Welcome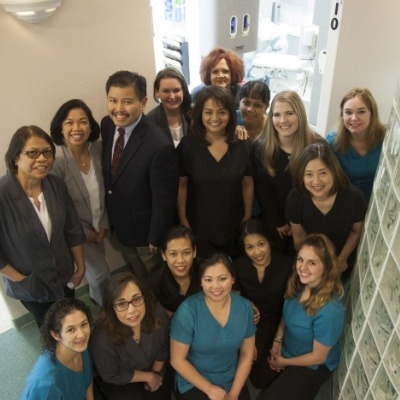 Who has time to run between multiple dental offices for themselves and their children? Certainly not our patients, which is why we're happy to treat everyone, from the youngest sibling to the wisest grandparent, in the same convenient location. This not only saves our patients from having to coordinate between different dental offices, but it also allows our team to form deeper relationships with entire families, leading to more streamlined and relaxed appointments.
Schedule a Dental Checkup & Teeth Cleaning
Flexible Payment Options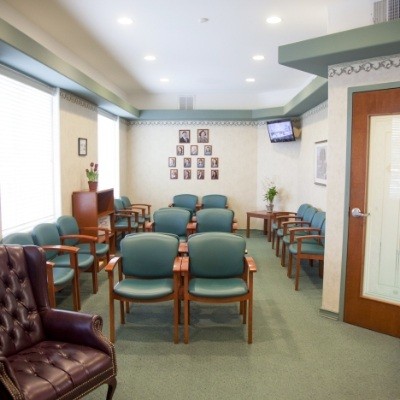 Have you ever found yourself thinking, "How am I going to pay for my dental care?" We want you to feel like you can always answer that question with confidence at our dental office. We participate with a wide range of insurance companies, accept a number of discount plans, offer our own in-house savings plan, and can help you apply for third-party financing to break up the cost of your care. Great dentistry shouldn't break your budget, and we can help you make sure that it won't.
Learn About Our Financial Options
Customer Service Oriented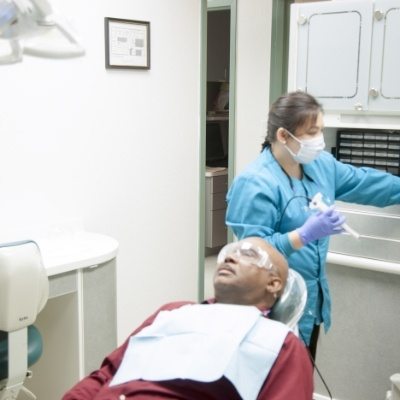 At most other dental offices, their highest priority is numbers—the number of patients they see and the number below the bottom line. This leads to rushed appointments, subpar dentistry, and an overall dissatisfying patient experience. We do things the opposite way at Troisi Dentistry. Here, your needs and wants always come first, and we'll strive to meet them while delivering fast and friendly customer service you'll appreciate from your very first appointment.
All Dentistry Under 1 Roof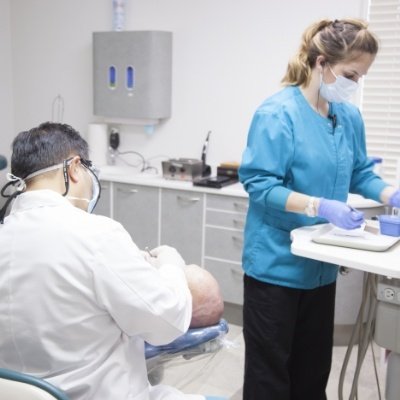 You don't need a dental degree to know that different people require different kinds of dental care. That's why we strive to offer comprehensive services right here in Chesapeake, including routine checkups and cleanings, high-quality restorative dentistry, transformative cosmetic dentistry, and even advanced procedures like dental implants. We can even help you in urgent situations with emergency dentistry. Basically, if a service can benefit someone's smile, you can trust that we provide it!