All-On-4 Dental Implants – Chesapeake, VA
Offering an Alternative Solution to Traditional Dental Implants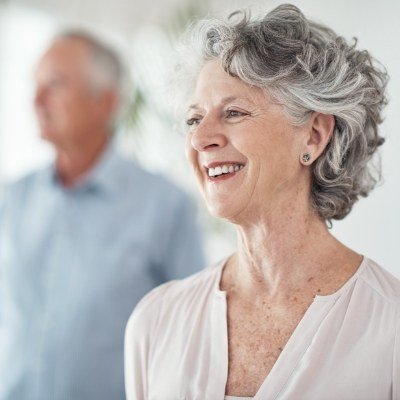 If you're looking for an alternative way to improve your smile and replace your missing teeth, All-On-4 dnetal implants from Dr. Lucia Troisi, is the way to go. Using only four dental implants, Dr. Troisi can effectively boost your overall aesthetic while enhancing your oral health. Maybe you were once told your jawbone was too weak for traditional dental implants, or you simply want a solution that gives you a complete smile quicker. No matter the reason, All-On-4 dental impalnts can have you seeing exceptional results. Contact our dental office today to schedule your consultation and learn just how great life can be with a fully functional, longer-lasting smile thanks to All-on-4 dental implants in Chesapeake, VA.
How Do All-On-4 Dental Implants Work?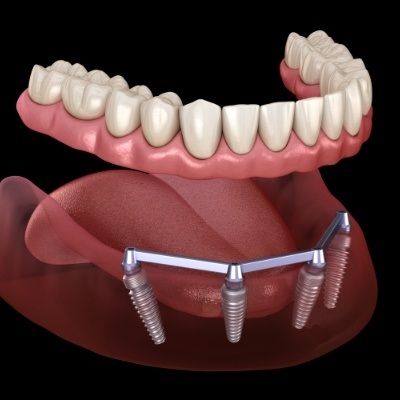 No matter if you are missing all your teeth along the top or bottom row of your mouth, All-On-4 only requires the use of four dental implants. This is a noticeable difference in comparison to the possible six to eight that traditional dental implant placement requires.
Dr. Troisi will strategically place two of the implants toward the front of your mouth, situated at an angle for greater support, while the other two will be placed toward the back of your mouth. The implants will be placed in the highest density areas of your jawbone, ensuring a stable foundation for your restoration.
After situating the implants, we will provide you with temporary dentures, which will be worn until your finalized implant dentures in Chesapeake arrive.
Am I a Candidate for All-On-4 dEntal Implants?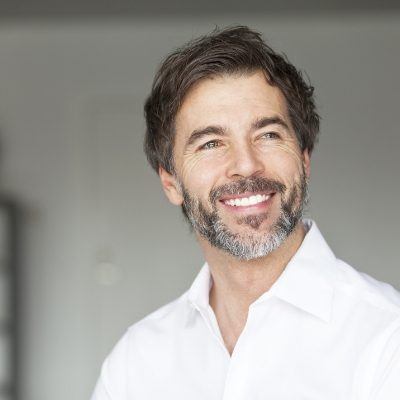 If you have any of the following dental or health problems, it will be necessary for you to receive treatment prior to having All-On-4 implants put into place:

Gum Disease
Smoking or Tobacco Usage
Diabetes or Autoimmune Disorders


Any of the above-mentioned oral and overall health concerns can lead to dental implant failure. Gum disease can cause your implants to loosen or even fall out if left untreated, and smoking and diabetes can weaken your immune system, making it almost impossible for your implants to fuse to your bone. The result can be a failing implant that requires replacing, if possible.
However, if you have good oral and overall health, you will most likely be a qualified candidate for All-On-4.
What Are the Benefits of All-On-4 Dental Implants?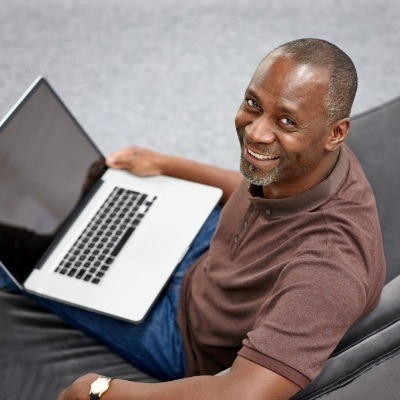 Enhanced smile aesthetics
Boost confidence
Quicker procedure than traditional implants
More affordable
Fewer implants needed
Full functionality when eating, speaking, and chewing
No chance of decay to your implants
Longer-lasting restoration
All-On-4 vs. Traditional Dental Implants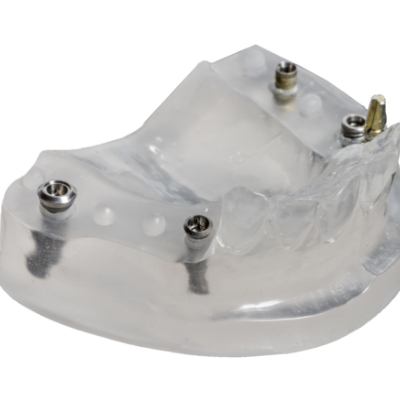 Should you receive All-On-4 instead of traditional implants, you can expect:
To receive a temporary denture that allows you to start enjoying your smile sooner than you would with traditional implants, which can take three to six months before restoration placement.
A more affordable procedure because of the fewer implants that need to be placed along your jawbone.
No pre-implant dental work, as our team can place the All-On-4 implants in areas where your jawbone is strongest. Traditional implants require that you have a bone graft or sinus lift prior to surgery, so as to create a stronger jawbone.