Metal-Free Dental Restorations – Chesapeake, VA
Beautifully Repairing Your Smile
Traditionally, dental restorations like fillings and dental crowns were made of metal alloys. While metal is extremely durable and effectively renews your oral health, these dental treatments come with one major drawback: they do not look natural in the slightest compared to the rest of your smile. We know that many of our dental patients are concerned with having a beautiful smile as well as a healthy one. That's why, at Troisi Dentistry, we offer metal-free dental restorations in Chesapeake, VA that seamlessly blend in with your tooth enamel. To learn more about how this solution can benefit you, contact us today!
What Are Metal-Free Dental Restorations?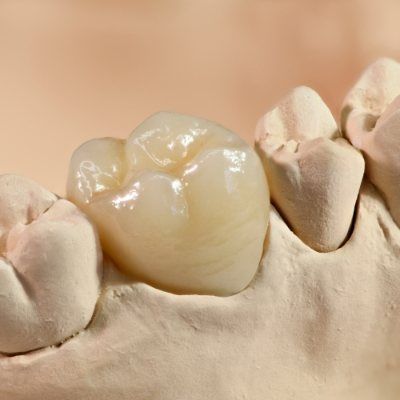 A metal-free restoration might refer to one of many dental treatments that contains no metal whatsoever. At our Chesapeake dental office, we use tooth-colored materials to create all of the following restorative treatments:
Fillings – Instead of healing your cavity with a noticeable chunk of metal, we use a malleable composite resin that can be customized to mimic the color of your teeth.
Dental crowns – This tooth-shaped cap (made of natural-looking materials like porcelain) covers the entire visible section of a tooth to protect it from damage while also improving its appearance.
Dental bridges – We can replace up to three missing teeth in a row with a dental bridge. Crowns are placed on the remaining teeth at the ends of the gap, with one or more artificial teeth strung in between them.
Inlays and onlays – Sometimes a tooth needs a solution that is greater than a filling, but not quite a crown. Inlays and onlays are essentially large fillings that are fabricated in a dental lab and then cemented onto the tooth. An inlay fits inside the small points (or "cusps") of a molar, while an onlay covers one or more of these points.
Benefits of Metal-Free Dental Restorations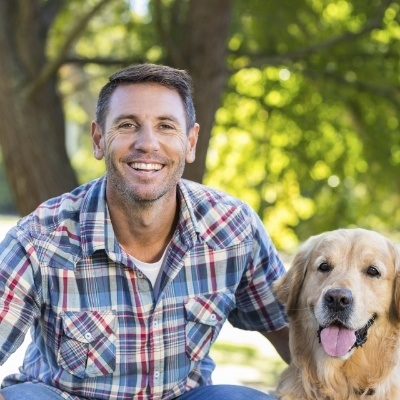 Metal restorations may have been the standard in dentistry for several decades because of their durability, but they can actually lead to oral health problems. For instance, more natural tooth structure must be removed to make room for them than with metal-free restorations. Here are a few other reasons why we recommend metal-free options:
They're made of tooth-colored materials that are completely indistinguishable from the rest of your smile.
With good oral hygiene, a metal-free restoration can last just as long as one with metal (about a decade). Plus, they're often much more resistant to discoloration than natural tooth enamel.
Metal restorations sometimes "bleed" onto the tooth over the years, leaving behind a permanent dark gray stain.
Patients with allergies or sensitivities to metal won't have adverse reactions to these types of restorations.
How Much Do Metal-Free Dental Restorations Cost?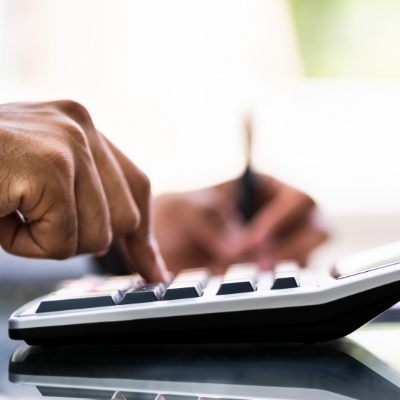 In most cases, the cost of metal-free dental restorations is comparable to that of traditional metal dental restorations. When you visit us for a cosmetic dentistry consultation, we'll gladly go over all of the factors affecting the price of your treatment, such as the type of restoration used and the materials it is made of. Dental insurance will often cover a significant portion of the cost of restorations. We also offer affordable financing through CareCredit and our in-house Troisi Dental Plan, which gives you FREE preventive care and discounts on most other services for a flat annual fee.