Trusted Dentist – Chesapeake, VA
Get to Know Dr. Lucia Troisi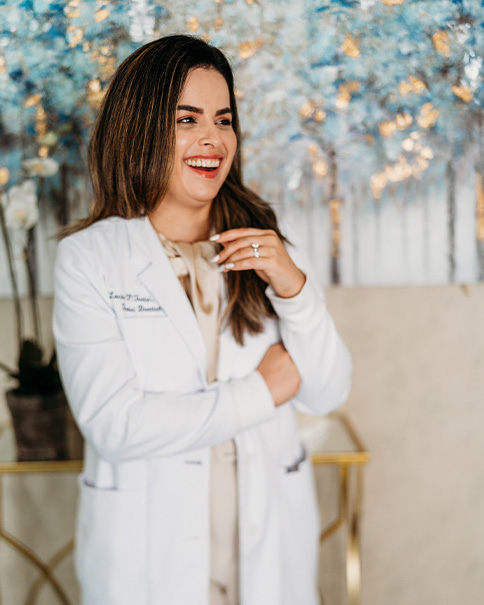 I would like to personally thank you for your continued trust and confidence in both Dr. Mangaya and myself and for allowing us to care for your dental needs through the years. Our mission has always been to serve patients by offering the highest quality care delivered in a compassionate environment. After serving this community for over 34 years, Dr. Mangaya and I have decided to sell our dental office. I will continue to provide dental care to our patients for many more years. Dr. Mangaya will semi-retire and continue to provide care on an on-call basis. In making this decision, it was important to us to find a dentist to care for our patients with the same mission and value that we have, and we feel confident that we have found that in Dr. Lucia Troisi. She is a caring, talented, and experienced dentist who possesses the highest qualifications.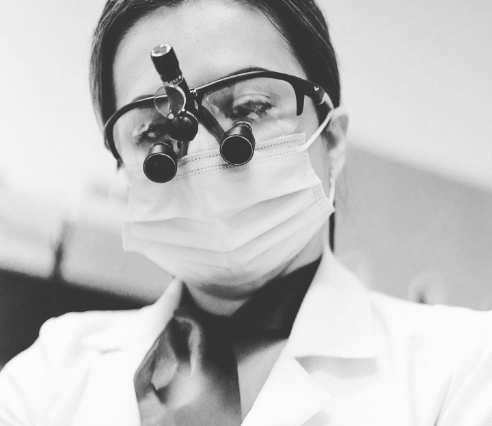 Since acquiring our dental office on November 1, 2021, Dr. Troisi will now be your full-time dentist, while I continue to provide dental care full-time at this dental office. She is extremely skilled in all phases of general and cosmetic dentistry. She strives to provide excellent dental care to you and your family in a gentle and compassionate manner. Dr. Troisi is committed to providing the absolute best personalized, state-of-the-art care available in dentistry today.
Dr. Troisi is a graduate of NOVA Southeastern University in 2017 and received her dental degree in Venezuela in 2010. She has taken numerous continuing education courses in cosmetic and restorative dentistry to keep abreast with the field's changing technologies. She resides in Carrollton, Virginia with her husband, an orthodontist, and their cat named Muffin. Dr. Troisi shares the same desire that Dr. Mangaya and I have to take care of our patients, educate them, and provide optimal dental care.

Please join us in welcoming Dr. Lucia Troisi as the new owner of our dental office. I know you will be pleased with Dr. Troisi and will extend to her the same courtesy and loyalty that you have afforded me. At your next visit, you will continue to see either myself or Dr. Troisi, and on occasion Dr. Mangaya. Our administrative and clinical team will continue to handle all your scheduling and insurance needs as always.

Thank you for allowing us the opportunity to serve as your dentist for so many years. Many of you are more than just patients, but friends whom we look forward to seeing at each visit. Dr. Troisi is excited to begin this journey of providing outstanding care to you, our valued patients, for many years to come. Have faith and trust in Dr. Troisi as she is a gifted dentist who truly puts her heart, soul, and technical knowledge into her work.

With Warmest Regards,
Dr. Lucia Troisi, and Our Team